| SLIDE # | 1 |
| --- | --- |
| SLIDE SOURCE - [ see reference sheet below ] | 3hlTlUEyN24 |
| SLIDE TOP TEXT - [ text or html ] | <a style="letter-spacing:2px;">MEET THE</a> |
| SLIDE TOP COLOR - [ hex/class ] | #FFFFFF |
| SLIDE TOP CLASSES - [ see reference sheet below ] | font3 |
| SLIDE TOP HEIGHT - [ 1%-100%- so top+mi+cta = 100 ] | 20% |
| SLIDE MID TEXT - [ text or html ] | <h2>Navigator</h2> |
| SLIDE MID COLOR - [ hex/class ] | #FFFFFF |
| SLIDE MID CLASSES - [ see reference sheet below ] | font10 font-secondary |
| SLIDE MID HEIGHT - [ 1%-100%- so top+mi+cta = 100 ] | 50% |
| SLIDE BUTTON LABEL | Find Mine Now |
| SLIDE BUTTON LINK | new/new-vehicle-inventory.html?models=navigator |
| SLIDE BUTTON TARGET NEW TAB - [ yes/no ] | |
| SLIDE BUTTON CLASS - [ e.g. btn-primary ] | btn-primary |
| SLIDE BUTTON HEIGHT - [ 1%-100%- so top+mi+cta = 100 ] | 30% |
| SLIDE HTML POSITION CLASS - [ see reference sheet] | v-center-half h-center-full |
| SLIDE INDICATOR NAME - [ if textual indicator is enabled ] | NAVIGATOR |
| SLIDE # | |
| --- | --- |
| SLIDE SOURCE - [ see reference sheet below ] | Kc-rMPLYdnw |
| SLIDE TOP TEXT - [ text or html ] | <a style="letter-spacing:2px;">MEET THE</a> |
| SLIDE TOP COLOR - [ hex/class ] | #FFFFFF |
| SLIDE TOP CLASSES - [ see reference sheet below ] | font3 |
| SLIDE TOP HEIGHT - [ 1%-100%- so top+mi+cta = 100 ] | 20% |
| SLIDE MID TEXT - [ text or html ] | <h2>Lincoln MKZ</h2> |
| SLIDE MID COLOR - [ hex/class ] | #FFFFFF |
| SLIDE MID CLASSES - [ see reference sheet below ] | font10 font-secondary |
| SLIDE MID HEIGHT - [ 1%-100%- so top+mi+cta = 100 ] | 50% |
| SLIDE BUTTON LABEL | Find Mine Now |
| SLIDE BUTTON LINK | new/new-vehicle-inventory.html?models=mkz |
| SLIDE BUTTON TARGET NEW TAB - [ yes/no ] | |
| SLIDE BUTTON CLASS - [ e.g. btn-primary ] | btn-primary |
| SLIDE BUTTON HEIGHT - [ 1%-100%- so top+mi+cta = 100 ] | 30% |
| SLIDE HTML POSITION CLASS - [ see reference sheet] | v-center-half h-center-full |
| SLIDE INDICATOR NAME - [ if textual indicator is enabled ] | LINCOLN MKZ |
| SLIDE # | |
| --- | --- |
| SLIDE SOURCE - [ see reference sheet below ] | PwhFnOXOoTs |
| SLIDE TOP TEXT - [ text or html ] | <a style="letter-spacing:2px;">MEET THE</a> |
| SLIDE TOP COLOR - [ hex/class ] | #FFFFFF |
| SLIDE TOP CLASSES - [ see reference sheet below ] | font3 |
| SLIDE TOP HEIGHT - [ 1%-100%- so top+mi+cta = 100 ] | 20% |
| SLIDE MID TEXT - [ text or html ] | <h2>Continental</h2> |
| SLIDE MID COLOR - [ hex/class ] | #FFFFFF |
| SLIDE MID CLASSES - [ see reference sheet below ] | font10 font-secondary |
| SLIDE MID HEIGHT - [ 1%-100%- so top+mi+cta = 100 ] | 50% |
| SLIDE BUTTON LABEL | Find Mine Now |
| SLIDE BUTTON LINK | new/new-vehicle-inventory.html?models=continental |
| SLIDE BUTTON TARGET NEW TAB - [ yes/no ] | |
| SLIDE BUTTON CLASS - [ e.g. btn-primary ] | btn-primary |
| SLIDE BUTTON HEIGHT - [ 1%-100%- so top+mi+cta = 100 ] | 30% |
| SLIDE HTML POSITION CLASS - [ see reference sheet] | v-center-half h-center-full |
| SLIDE INDICATOR NAME - [ if textual indicator is enabled ] | CONTINENTAL |
| SLIDE # | 1 |
| --- | --- |
| SLIDE SOURCE - [ see reference sheet below ] | mobile_slide1.jpg |
| SLIDE TOP TEXT - [ text or html ] | Meet the Continental |
| SLIDE TOP COLOR - [ hex/class ] | #FFFFFF |
| SLIDE TOP CLASSES - [ see reference sheet below ] | font-secondary |
| SLIDE TOP HEIGHT - [ 1%-100%- so top+mi+cta = 100 ] | 30% |
| SLIDE MID TEXT - [ text or html ] | . |
| SLIDE MID COLOR - [ hex/class ] | #000000 |
| SLIDE MID CLASSES - [ see reference sheet below ] | |
| SLIDE MID HEIGHT - [ 1%-100%- so top+mi+cta = 100 ] | 0% |
| SLIDE BUTTON LABEL | Find Mine Now |
| SLIDE BUTTON LINK | new/new-vehicle-inventory.html?models=continental |
| SLIDE BUTTON TARGET NEW TAB - [ yes/no ] | |
| SLIDE BUTTON CLASS - [ e.g. btn-primary ] | btn-primary |
| SLIDE BUTTON HEIGHT - [ 1%-100%- so top+mi+cta = 100 ] | 15% |
| SLIDE HTML POSITION CLASS - [ see reference sheet] | top-third left-full |
| SLIDE INDICATOR NAME - [ if textual indicator is enabled ] | |
| SLIDE # | 2 |
| --- | --- |
| SLIDE SOURCE - [ see reference sheet below ] | mobile_slide2.jpg |
| SLIDE TOP TEXT - [ text or html ] | Meet the Lincoln MKC |
| SLIDE TOP COLOR - [ hex/class ] | #FFFFFF |
| SLIDE TOP CLASSES - [ see reference sheet below ] | font-secondary |
| SLIDE TOP HEIGHT - [ 1%-100%- so top+mi+cta = 100 ] | 30% |
| SLIDE MID TEXT - [ text or html ] | . |
| SLIDE MID COLOR - [ hex/class ] | #000000 |
| SLIDE MID CLASSES - [ see reference sheet below ] | |
| SLIDE MID HEIGHT - [ 1%-100%- so top+mi+cta = 100 ] | 0% |
| SLIDE BUTTON LABEL | Find Mine Now |
| SLIDE BUTTON LINK | new/new-vehicle-inventory.html?models=mkc |
| SLIDE BUTTON TARGET NEW TAB - [ yes/no ] | |
| SLIDE BUTTON CLASS - [ e.g. btn-primary ] | btn-primary |
| SLIDE BUTTON HEIGHT - [ 1%-100%- so top+mi+cta = 100 ] | 15% |
| SLIDE HTML POSITION CLASS - [ see reference sheet] | top-third left-full |
| SLIDE INDICATOR NAME - [ if textual indicator is enabled ] | |
## REFERENCE SHEET FOR SLIDE HTML
SLIDE SOURCE - [ Image Index^, YoutubeID or HTML5 Video Folder Path ]
- image index^ : slide source will be set to the image from the carousel widget at top using its numeric position (index) - [ e.g. setting this to "1" would use the first image in the carousel widget ]
- youtube id : slide source will be a youtube video by using its embed id - [ e.g. Zx7HliE_0-Q ]
- HTML5 video folder path : slide source will be video by supplying a first-frame image path with all the required assets of the same name; webm video, mp4 video, first-frame jpg (to display while video loads) - [ e.g "http://<domain>/<path>/<video folder>/<filename>.jpg" ]
SLIDE TOP/MID CLASSES - [ wrap*, inline*, font1-10, weight1-9, italic, underline, superscript, subscript ]
* wrap/inline : one of these MUST be set for the text to resize with the slider, use wrap to constrain the text by container height or inline to constrain the text by container width - [ e.g. "inline" ]
- font1-10 : sets the size of the text from 1:1 to 10:1 - [ e.g. "font2" ]
- weight1-9 : sets the weight (bold/light) of the text from 100 (lightest) to 900 (boldest) - [ e.g. "weight9" ]
- italic/underline/superscript/subscript : will set the corresponding style
SLIDE HTML POSITION CLASS - [ Vertical & Horizontal sets should be input ]
- Vertical : top, v-center or bottom "-" full, half or third - [ e.g. "top-third" sets the HTML to the top of the slide using a 1/3 of its height ]
- Horizontal : left, h-center or right "-" full, half or third - [ e.g. "h-center-half" sets the HTML to the horizontal center of the slide using half of its width ]
- Vertical & Horizontal = "top-third h-center-half"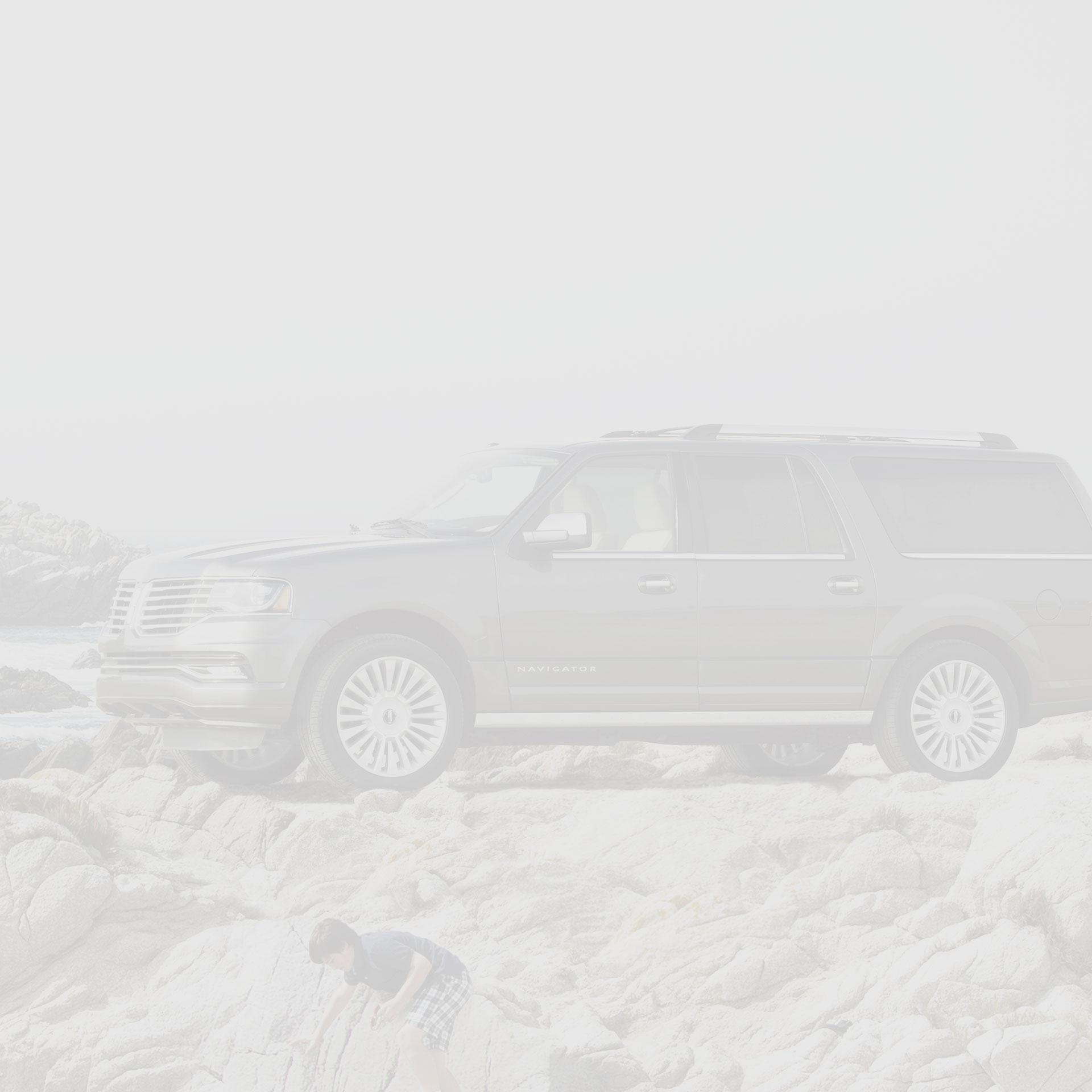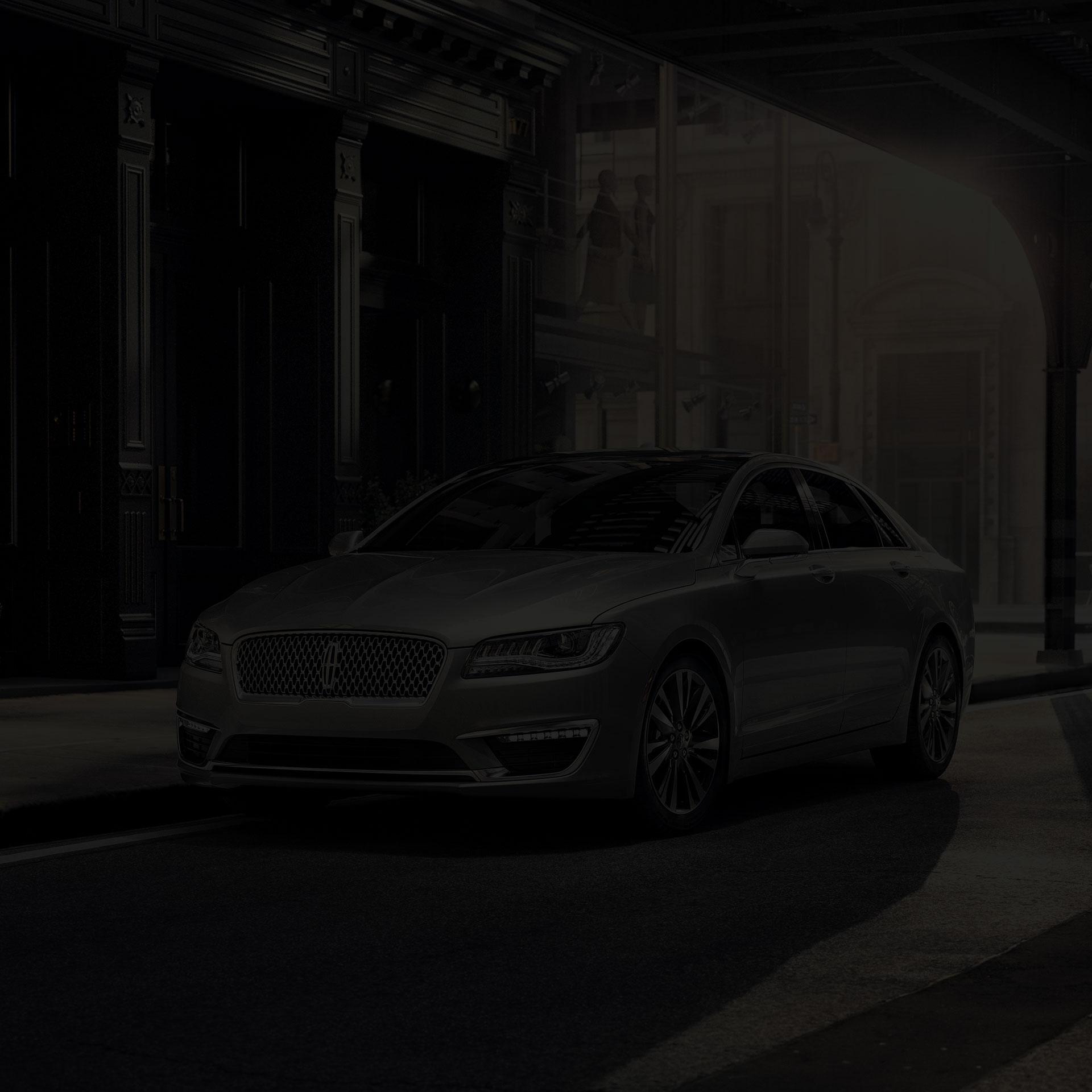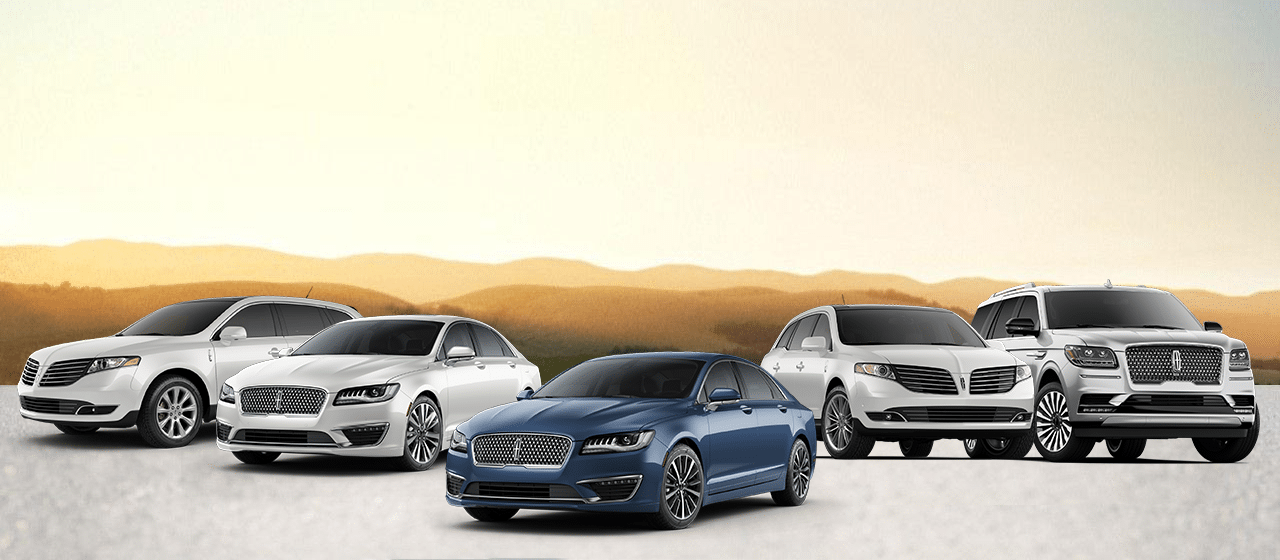 Welcome to LINCOLN of Windsor
Only at LINCOLN of Windsor in Windsor/Essex can you find the most dedicated and experienced sales consultants, service advisers, and automotive technicians in the area. With Essex County's largest and most modern LINCOLN showroom and our two lane indoor service drive thru, LINCOLN of Windsor will exceed your expectations at every level of your ownership experience.
LINCOLN of Windsor offers you the most extensive selection of new and used vehicles in the area.